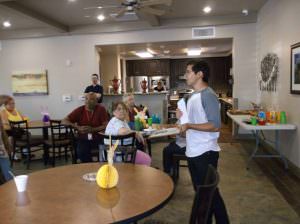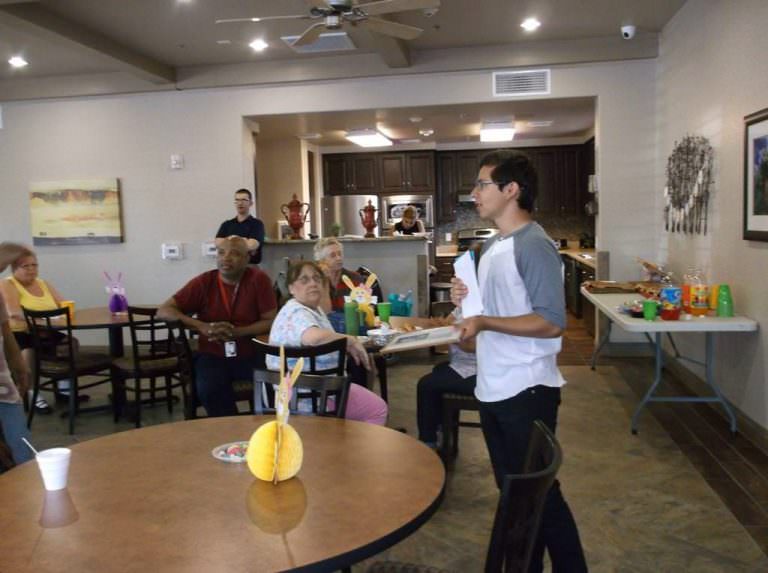 Affordable housing is not only important, but essential, in today's economy. Were it not for the organizations that develop and build this type of housing, where would people live and find shelter who cannot otherwise afford homes, or market rate apartment dwellings? This is an especially critical issue where seniors are concerned, as the general population in the U.S. ages quickly, and many are on fixed income or disability.
Developments for seniors aged 55+ have played an essential part in providing safe, quality and affordable dwellings. Successful developments offer supportive services that increase economic stability and a focus on continuing physical health.

But, it is also critical to promote emotional health, and well-being, and one excellent way is through intergenerational activity. Seniors flourish with opportunities to engage with the community at large, and not only with their peers. Certainly, many seniors who live in 55+ communities live near and visit with family or friends, but many do not. Everyone, no matter their age, wants to feel included.

Recently, we had the opportunity to engage the volunteer services of a young man at our Santa Barbara Palms apartments. Actually, he came to us, looking for work to complete the "community service" portion of his school curriculum at Southwest Career Technical Academy. Just 17, Daniel Sanchez was ready and willing to work. He helped as a porter at the property, getting to know the residents, lending a helping hand wherever one was needed.

Daniel was at the property from February 11 to April 9, and on his last day, management gave him a Certificate of Appreciation, and residents joined him in a celebration and photo op. For many of the seniors, he was the age of a grandchild, and his friendly, youthful presence was enjoyed and appreciated. "This type of intergenerational experience is a benefit to all, keeping us learning and  growing as well!" states Lori Muehlhausen, executive director of our non-profit sponsor,  Silver State Housing.