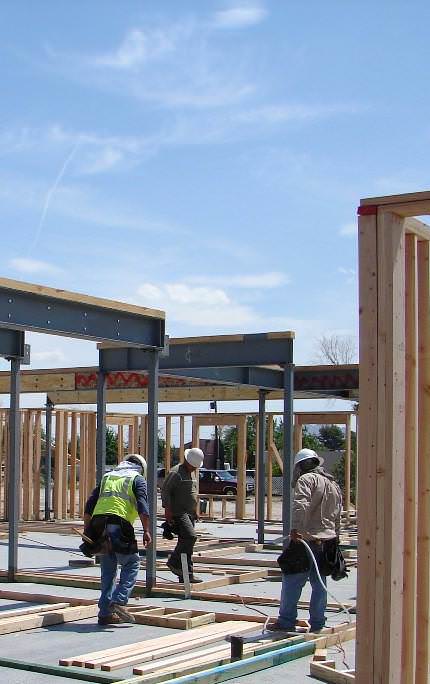 The real estate development firm of George Gekakis, Incorporated, (GGI), was founded in 1981 in Shreveport, Louisiana, and incorporated in 1984, building custom homes as well as commercial structures, including office complexes, fire stations and shopping plazas in and around the Shreveport area.
In 1989, George Gekakis, its president and founder, expanded the company's efforts to the fast-paced city of Las Vegas, Nevada where the need for upper-level housing to support the executive staff the growing casino industry, became a catalyst for Gekakis' expansion into this growing field. The company built several design/build projects for prominent locals, as well as speculative single-family residences for the potential million dollar plus buyer.
All the projects were successfully built and sold. By the mid-1990's, the firm began renovation work for MGM Grand, Inc., as well as other commercial contracting in the Greater Las Vegas area, including Henderson and Boulder City.
Through the 1990's, as Las Vegas experienced a rapid influx of a diverse population including a large retirement community, GGI recognized the need for alternative senior housing. GGI began the acquisition of appropriate sites to design, develop, build and manage senior housing communities. Those developments now include five affordable senior rental housing communities:
Madison Palms Apartments – 128 units located at 3150 West Ann Road, North Las Vegas, NV 89032
City Impact Center Senior Housing – 66 units located at 978 East Sahara Avenue, Las Vegas, NV 89104
McKnight Senior Village – 110 units; McKnight Senior Village II – 77 units; McKnight Senior Village III – 24 units located at 651 McKnight Street, Las Vegas, NV 89101
Santa Barbara Palms – 114 units located at 4880 Santa Barbara Street, Las Vegas, NV 89108
Whispering Palms – 208 units; Sonoma Palms – 238 units; and Sunrise Senior Village – 90 units, were all sold, but represent a part of our portfolio of successful affordable housing developments.
Currently under construction, West Sahara Senior Housing will feature 171 units of affordability for seniors 55+, configured as two and three stories with elevator access, including one and two-bedroom units, free supportive services, and free utilities. Delivery is scheduled for Early Fall 2024.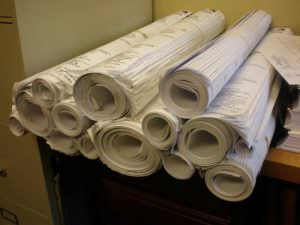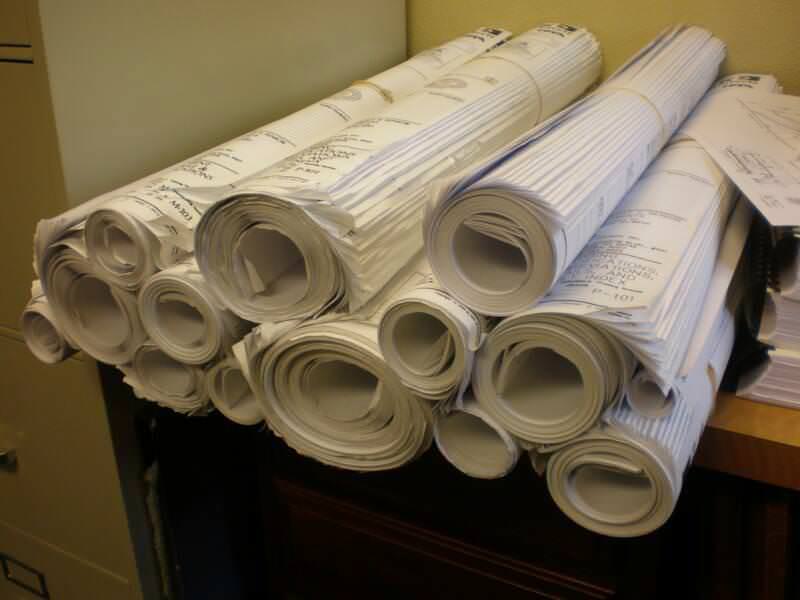 At 2023, GGI is an established firm of experience and diversity, with the ability to recognize development opportunities with investment potential and profitability, providing expertise with site analysis and acquisition, project feasibility and design, project budgeting, marketing plan development, and implementation, complete development and entitlement process, construction costs, project management, and bottom-line profitability. GGI offers a direct hands-on approach to development, with daily site visits by the owner to oversee construction, weekly visits to up and running properties. The company is noted for its personal attention to detail, owing to its background in delivering custom homes and specialty projects.